The new Marco and Maria collection is now in our Hitchin boutique and we will be adding more dresses to that collection just for the weekend of 24th and 25th February for our trunk show.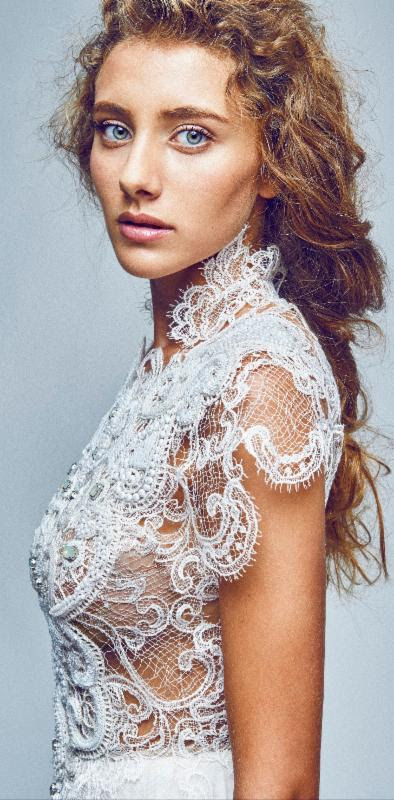 This fairy tale-like collection has taken inspiration from the characters in a famous Italian novel 'The Leopard', and it just oozes elegance and contemporary flair. You can always expect to find enchanting, delicate gowns from this Tenerife based design duo and the 2017 collection does not disappoint. It is absolutely exquisite.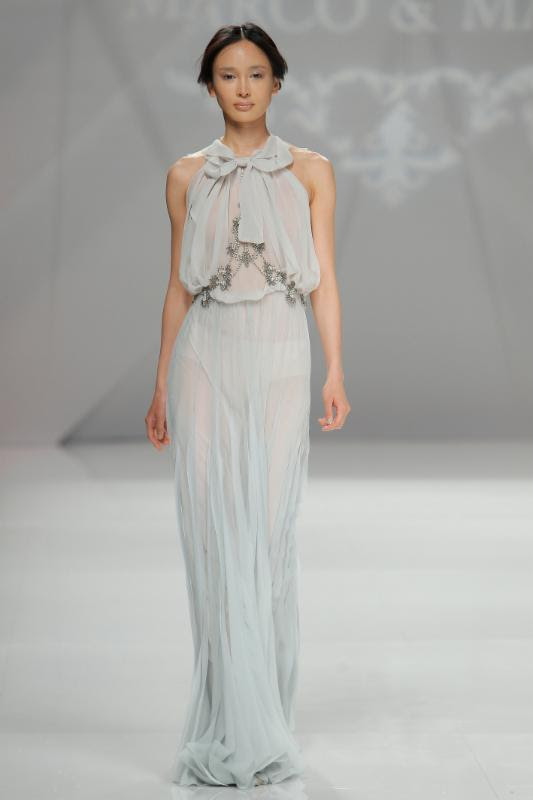 Marco and Maria have used flowing, sensual fabrics to give each gown a sense of individuality, and have also created tiered skirts, fluid ribbon 'pleats', delicate transparent bodices (which can be lined) and intriguing silhouettes. Colours within this collection are romantic, with vintage hues in duck egg blue and dusty pink, this is further enhanced by applique petals, gold leaves and butterflies.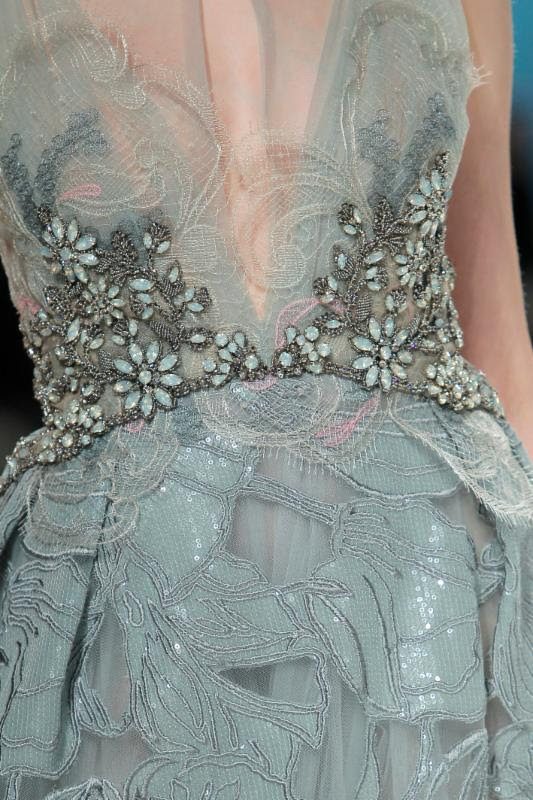 ook an appointment by calling our Hitchin boutique on 01462 432889 or visit our contact page to request a date and time.
31 Sun Street
Hitchin, Hertfordshire,SG5 1AH
Tel 01462 432889
info@morgandavieshitchin.co.uk
25 Agdon Street
London EC1V 0AZ
Tel 0207 2533007
info@morgandavieslondon.co.uk