It's always a pleasue to collaborate with Lucía Se Casa, one of the most important bridal magazines in Spain. And when you collaborate in such a special shooting like the 30rd anniversary one is way more special for us.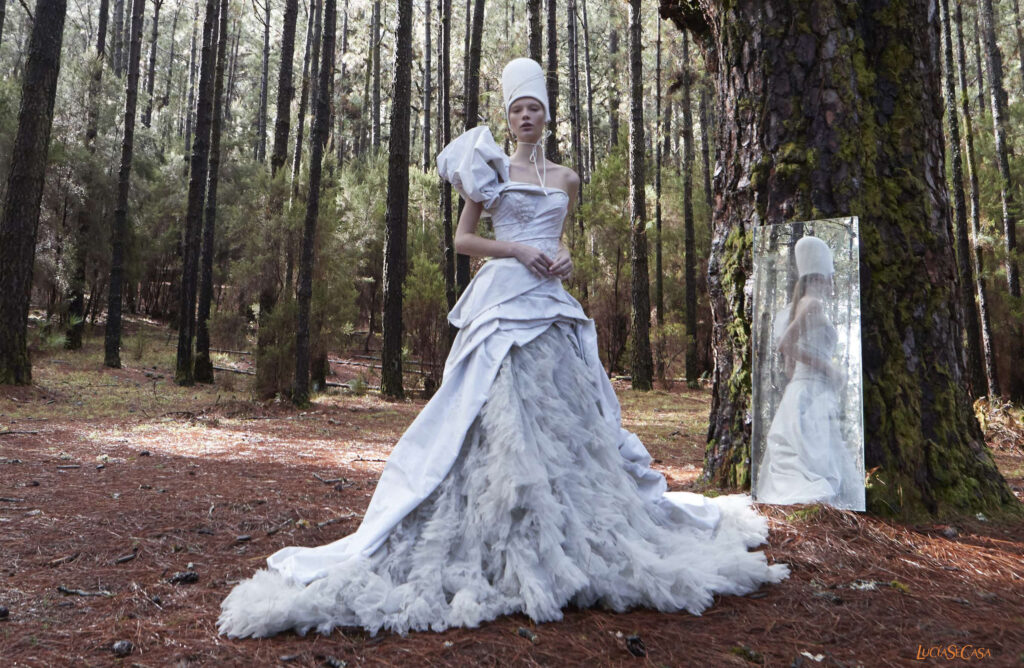 This digital edition saw the light thanks to Lucía Dols and her team hard work. Thanks to that now you can enjoy every little detail in its pages. We've no doubt that you'll enjoy it even if you're not preparing your wedding.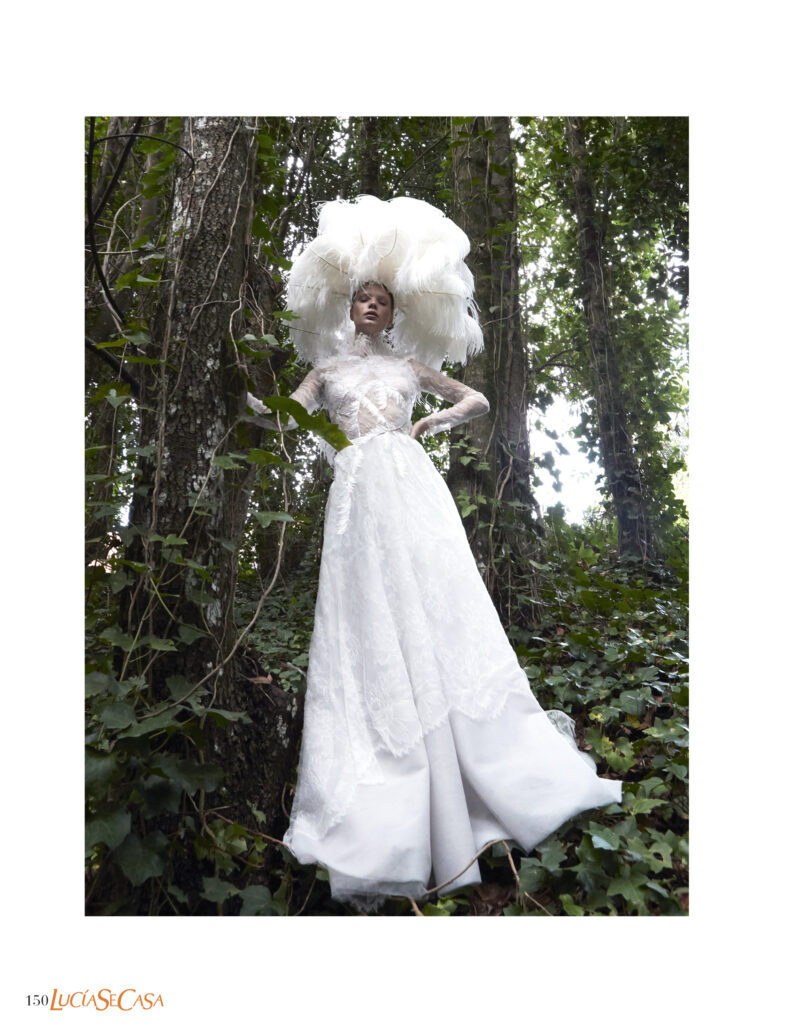 Congratulations and thank you, Lucía for counting on us always to be part of your projects. Happy 30rd anniversary Lucía Se Casa!
– LIKE A BIRD IN THE FOREST-⠀
⠀
Photography @antoniocorderofotografo @rosana_gonzalo
Art Director and stylist @abrahamgutierrez
Make-up @pablorobledo_co @tenagency for @soniamarinacosmetics
Hair @crisantoblanco @cool_producciones for @lorealpro
Stylist assistants @gustavoadolfo_casas @cristina_mocong
Photography asistant @victorg_escribano
Model @_sofia_models_ for @blowmodels