Work never stops, even in Summer. For the second time in a row our dresses have had it's place in the New Zealand Fashion Week 2017 and had took part of its bridal fashion show.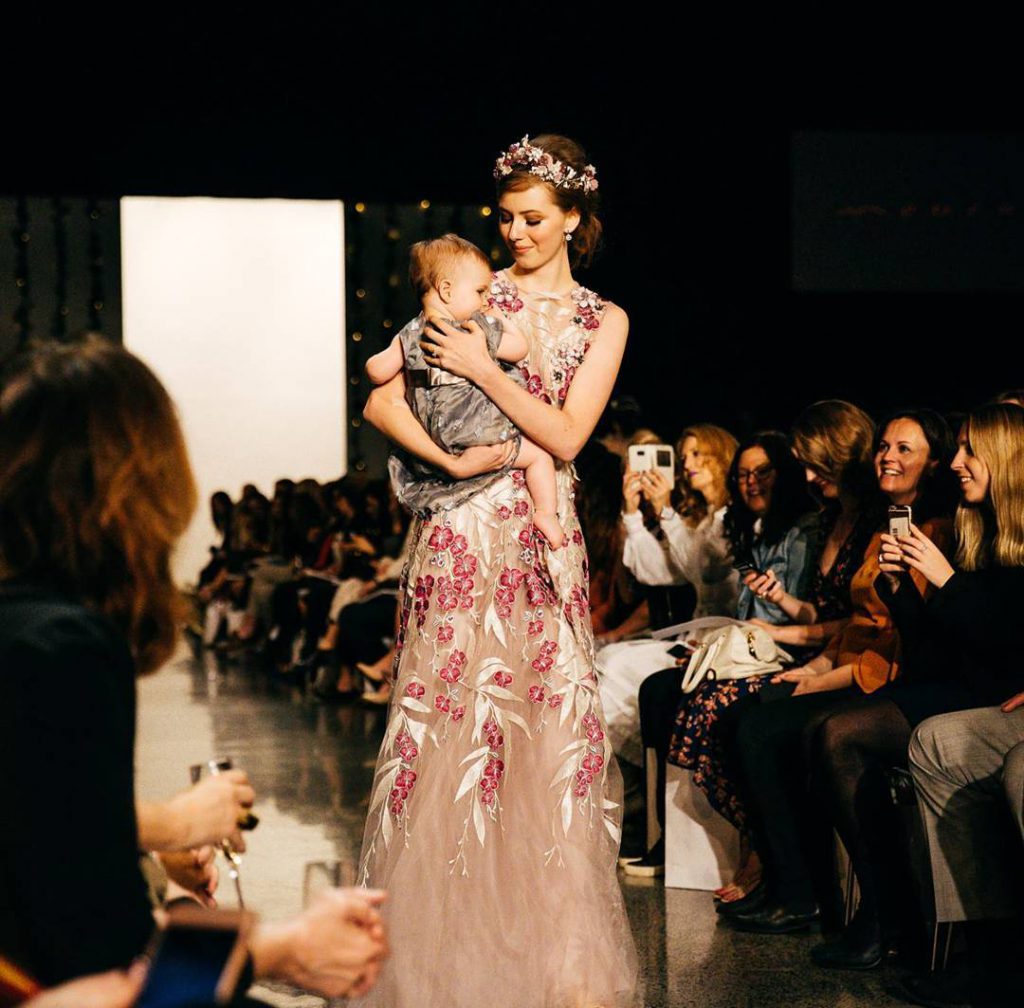 Thanks to the Modes New Market team -our point of sale in New Zealand- the 2018 collection hit the catwalk with our Ophelia.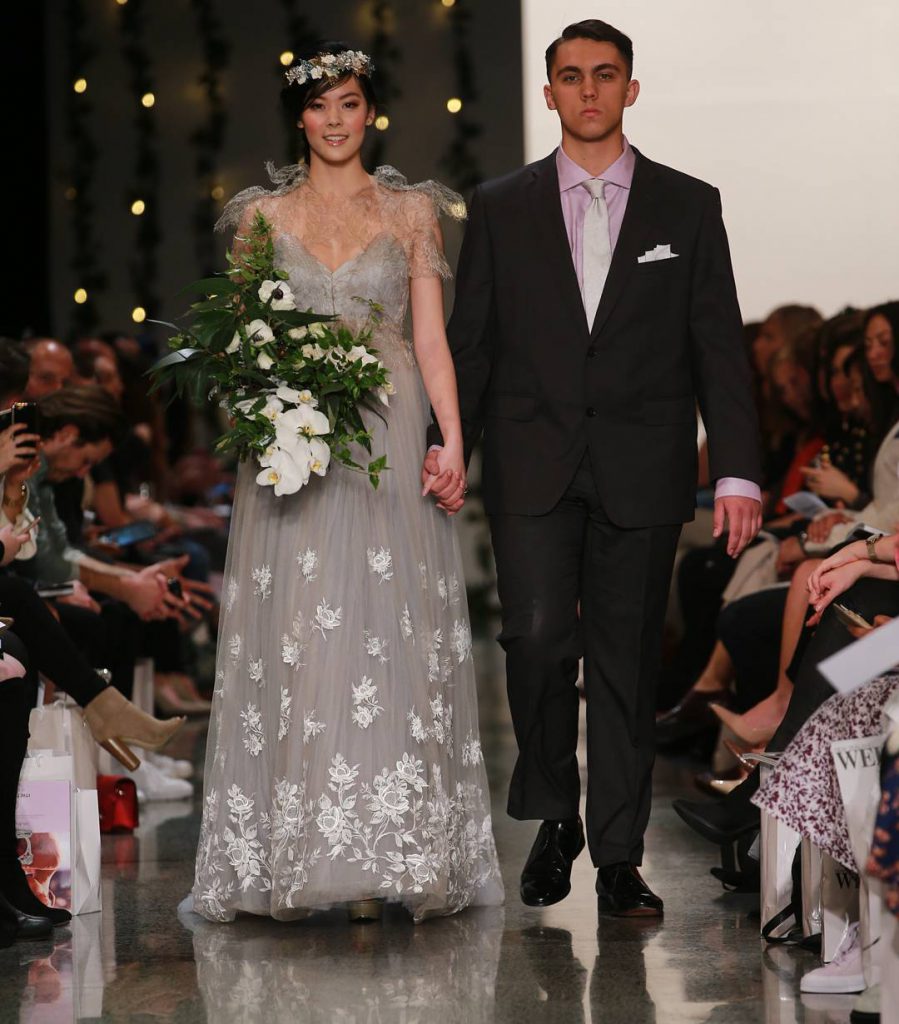 This is always a beautiful experience and we're so thankful to Modes New Market, New Zealand Weddings and the whole New Zealand Fashion Week crew to make this possible.