We finished 2016 the best way we could, receiving the Teide de Oro award for our long career… And 2017 seems that will keep giving us good moments. Marco & María joins the Moda España fashion platform together with other great ones from the Spanish fashion and from now on all our creations will carry the labels "Designed in Spain" and "Made in Spain".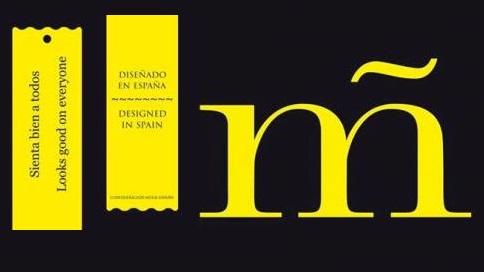 Although we had the confirmation back in the past December we'd not been able to make it "official" until now and we can't hide our joy to be a part of this fashion platform. We joined the Tenerife Moda fashion platform many years ago and we know well how much this kind of platforms do to promote the designers and artisans from our island, giving they the opportunity to show their creations not only in our own country, but also in the rest of the world. Thanks to Tenerife Moda we'd been able to reach foreign countries as United Kingdom and they've supported us to join the Marca España brand.
People who know us knows that our brand has a pretty strong values like the respect for our workers' rights, working for a high quality product, starting with the use of the bests materials and  givin to our customers a unique creation in every way. The Moda España fashion platform shares with us all these values, that's why we didn't hesitate when we had the chance to join it.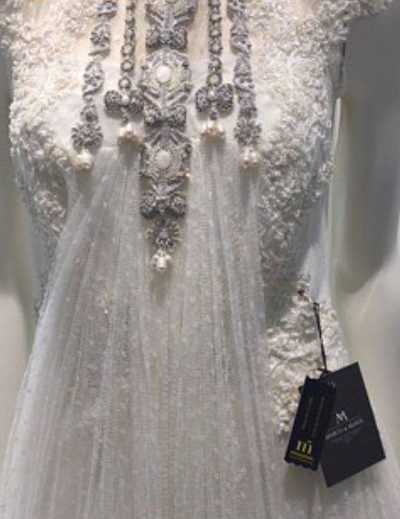 The joining of Marco & María to Moda España is not only a good way to start this 2017, it's also something that bring us so much joy since it will help us to reach even more countries around the world with our designs under the values of a respectful and conscious fashion.