After some time of waiting for it here's our last collab with Lucía Se Casa magazine, a guide of bridal trends. We've been lucky to collaborate with it before.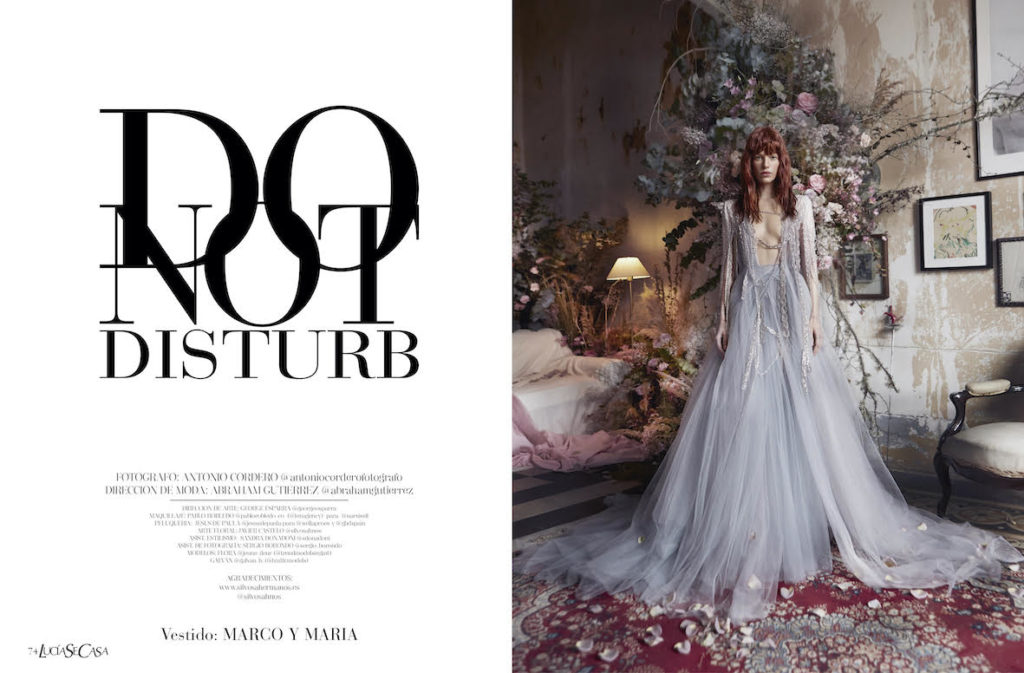 We were eager to see the result of this editorial and, as always, it has overcome our expectations. To work with the Lucía Se Casa team is always a pleasure for us. Their fashion productions are the magazine signature pieces. Amazing and well-done works with special attention to detail.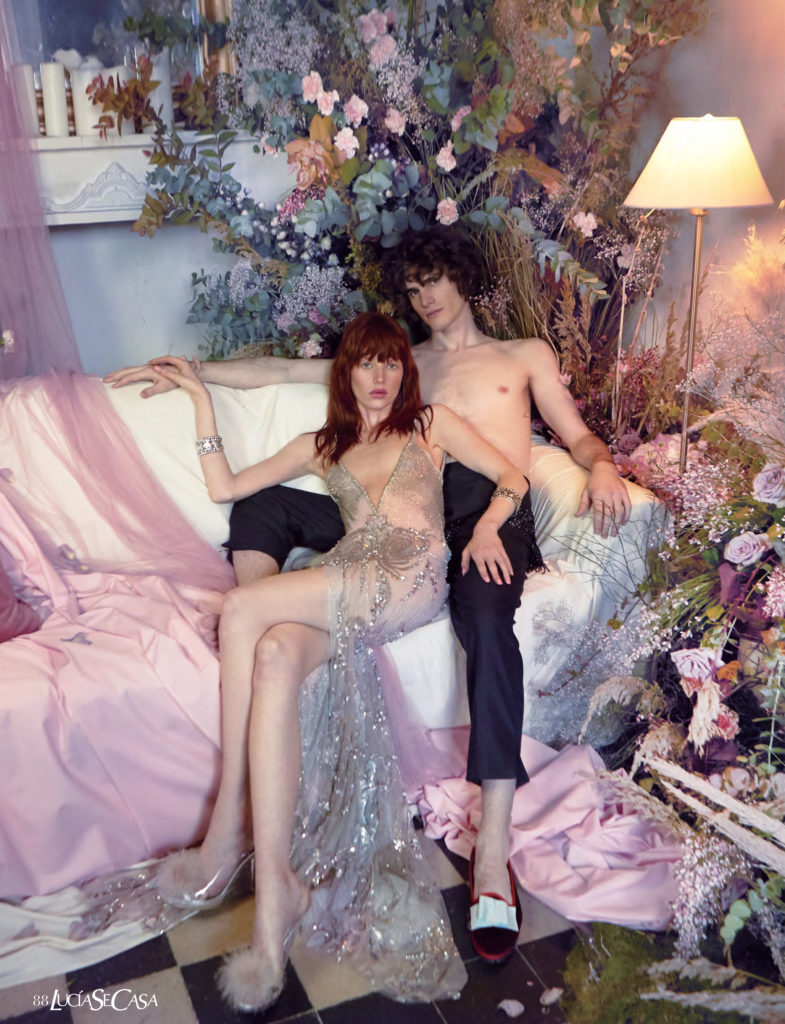 Thanks to all the professional team behind these editorials. Thanks for inviting us to dream.