The garden doors have opened, finally you get to meet Ofelia… We couldn't be happier. Yesterday we had the opportunity to reveal our secret, about always feeling welcome and the sensation of being at home at Barcelona Bridal Fashion Week.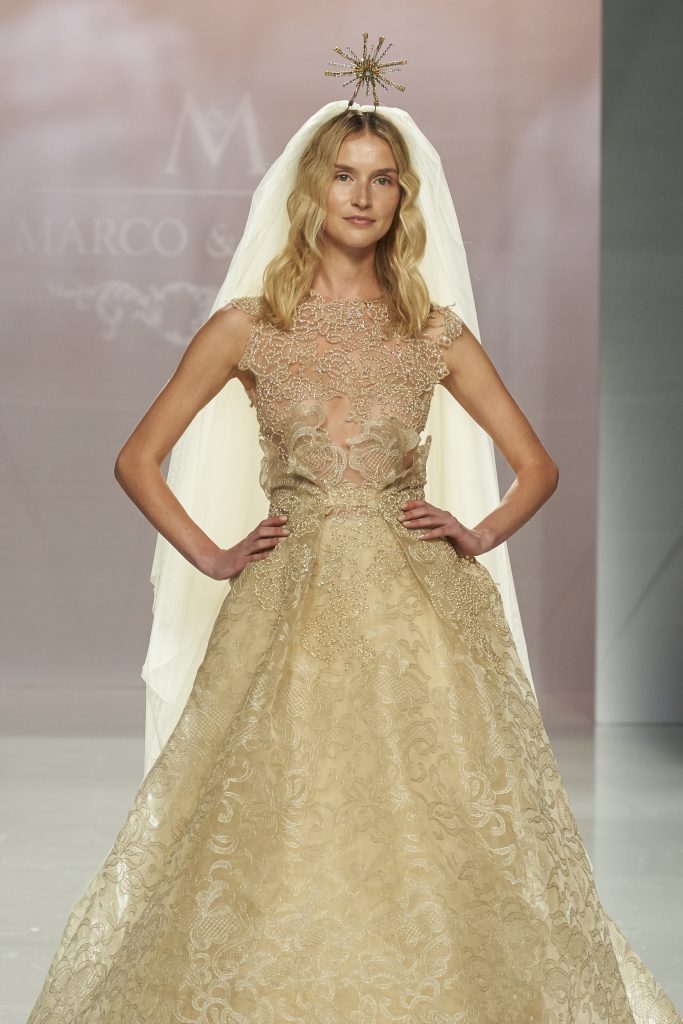 Pic by Gerardo Valido

Finishing this season's collection has been like every year, a new dream come true, a dream being evolved around Ofelia. There aren't enough words to describe our emotions from our friendly welcome, kind words and enthusiasm to see our creations on stage. We would just simply like to say 'thank you'.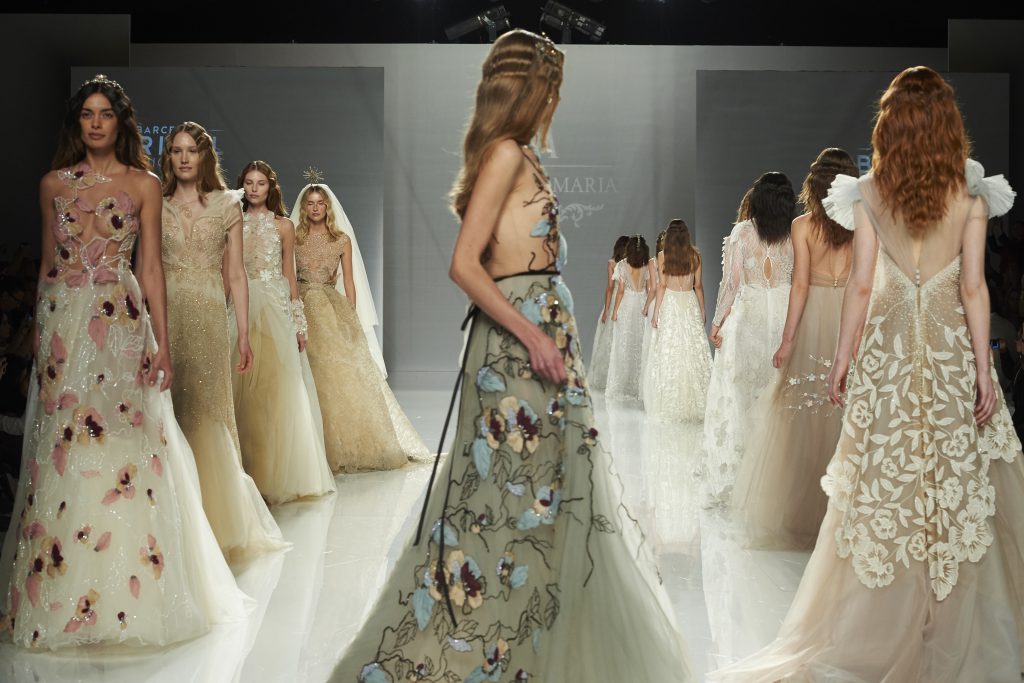 Pic by Gerardo Valido

We hope that our pre-raphaelite Ofelia, the Ofelia we call the goddess of tulles, organzas and crinolines… We hope that Ofelia's flowers and garden dew grows on you, making you fall in love, just like us too. Our take on Ofelia who has been introduced to you, wouldn't have been possible without the help of the unconditional Tenerife Moda, who believed in our creations; without the elegance of style from our beloved Franko; and without the creations of Martina Dorta, specially designed for this collection. We can't thank you enough.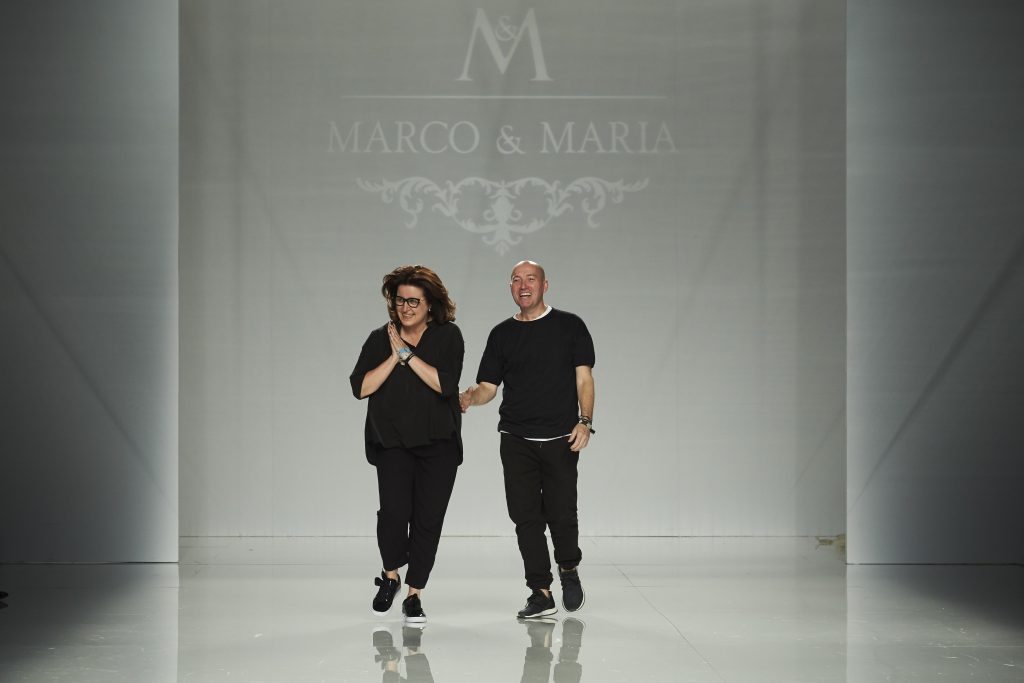 Pic by Gerardo Valido

You can watch the presentation on our take of Ofelia again by clicking here, also if you have the opportunity to visit the Professional Trade Fair, you can find us on stand number B239 until April 30th.
Take a look at the pics from yesterday's afternoon of Marco & Maria catwalk show.