Spanish influencer Mirian Pérez @honeydressing visited us last week to attend the Tenerife Volcanic Fashion event to support the bridal sector on our island. An excellent opportunity for us to meet again and allow her to first hand know our new collection "Hay Mujeres".
Of course, we couldn't miss the chance to see her so stunning wearing her favourite dress form our new collection in a magical place like this. Some very awesome pictures took by Luz Sosa.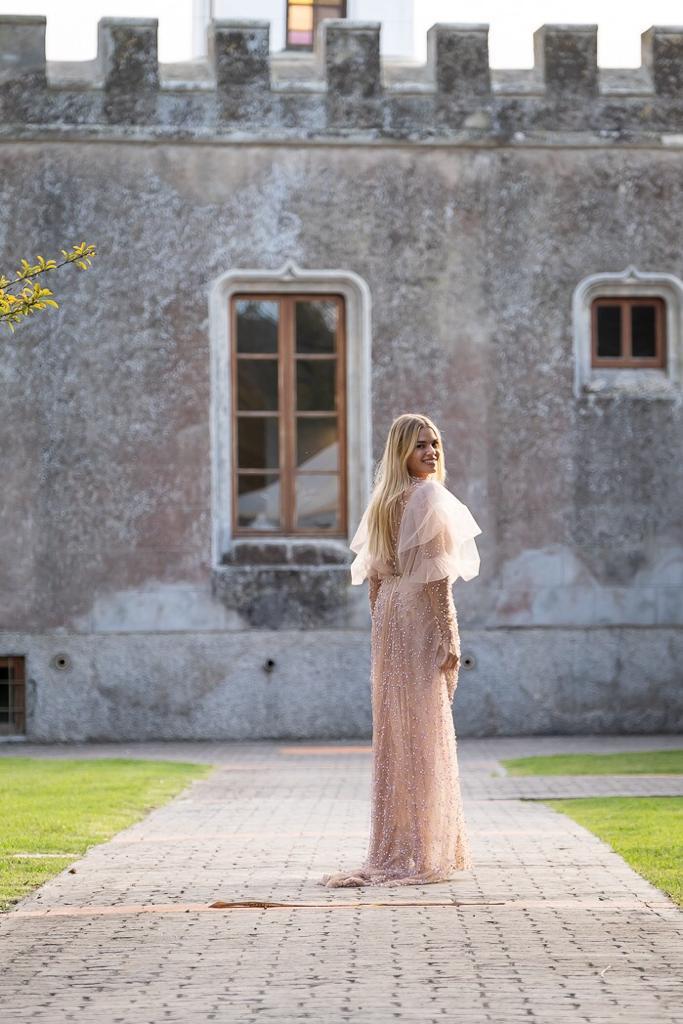 Thanks, Cabildo de Tenerife, Tenerife Moda and Turismo de Tenerife for such a special initiative for Tenerife's fashion business.
And of course thank you Mirian, for your support.